We select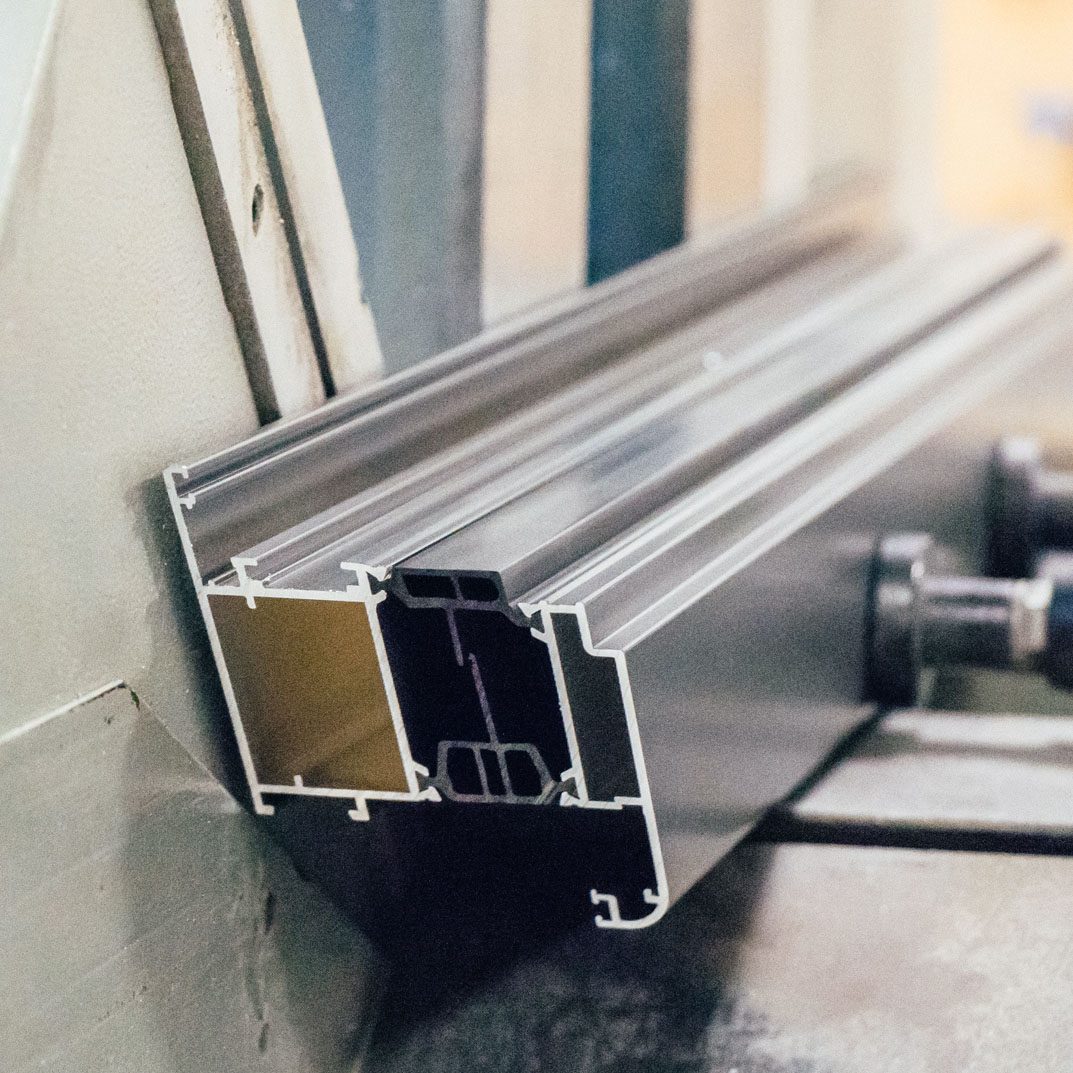 We only select the highest quality suppliers, who allow us to manufacture valid doors and windows, capable of lasting over time.
We design
When we design our work, our sole objective is to best develop the customer's request.
We manufacture
When we create our projects, we focus on precision and attention to detail.
We install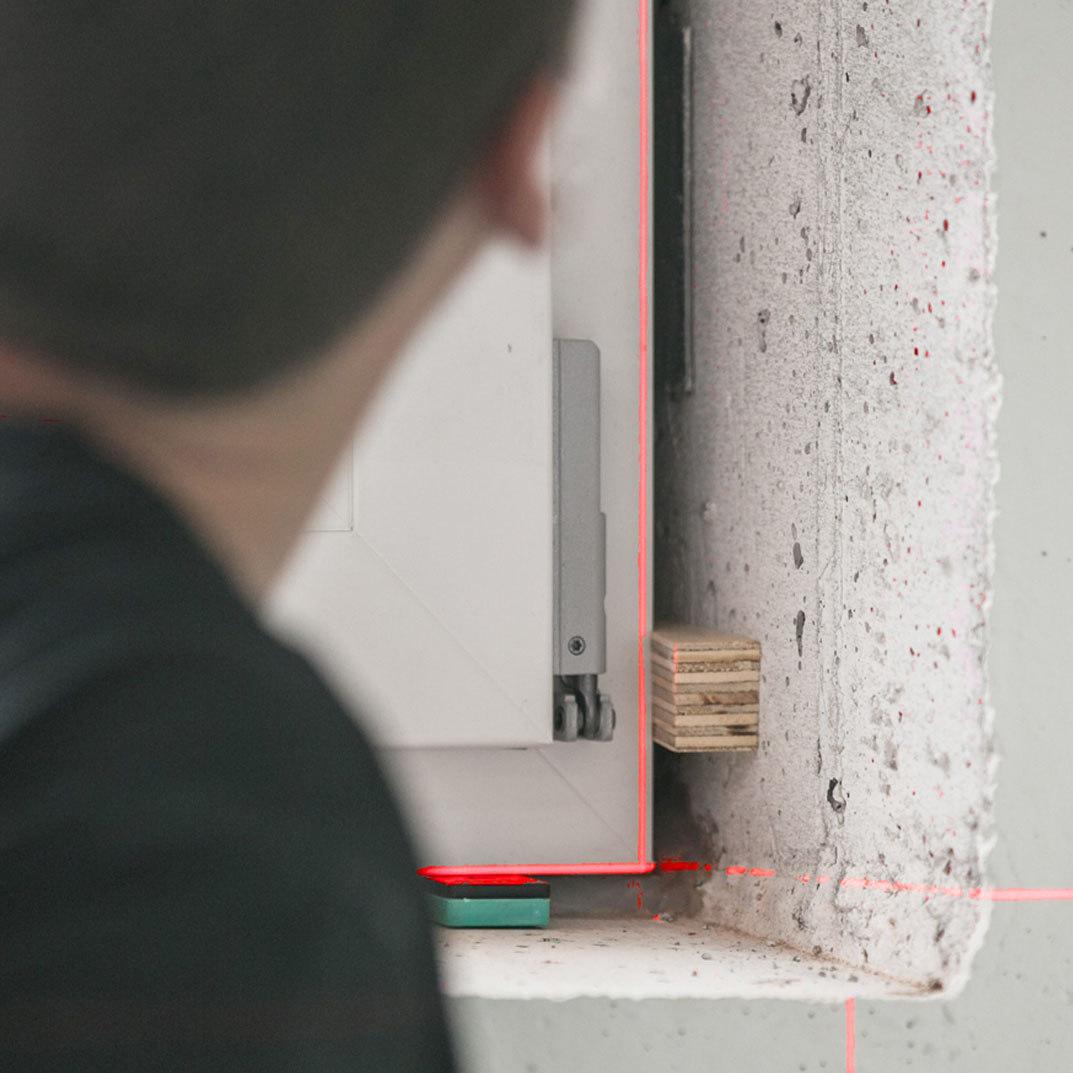 When we install our work, we do our very best. Each job is a reflection of all of our passion.